About KeepFundraising.co.uk
What is Keep Fundraising?
Keep Fundraising is a free, not-for-profit website that is all about making fundraising easy and fun. You'll find loads of great ideas, tips and tricks and detailed guides for running engaging and easy to organise events that help YOU raise money for a local cause of charity.
How did we start?
When we hosted our own fundraiser back in 2019, we realised just how easy it was and wanted to empower others to do the same. We decided the best way to make this a reality was to create fun, easy to follow event guides that showed people what they could do with a little time and organisation.
When we started Keep Fundraising, our goal was to make raising money for important causes easy for everyone. Communities are best when they help each other out, and through fundraising even one person can make a difference.
Meet the team
Want to put some faces to the ideas, or want to get in touch but prefer to know who you're talking to? Read our bios below!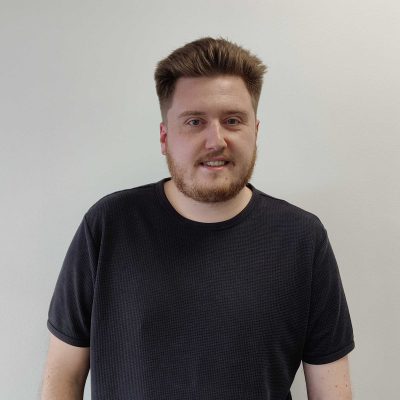 Max
Through the power of inspiration and double espresso, every guide and article on this site has been written by one person – me! After being involved in local fundraising events since I was 18, I was inspired at the end of 2019 to help people host their own fundraisers.
Email: max@keepfundraising.com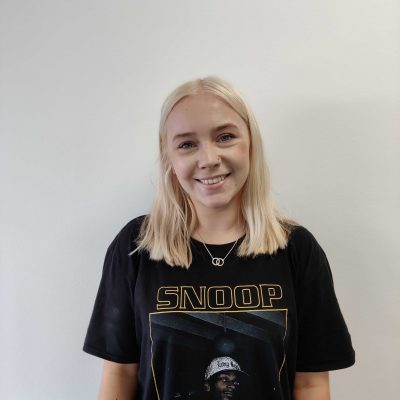 Ellie
As the personable face & dedicated voice of Keep Fundraising, Ellie's the person getting in touch with local people and getting them excited to raise money for good causes! If you have any questions, she's the one who will give you the best answer possible.
Email: ellie@keepfundraising.com